Fotografo Professionista Matrimonio
Fotografo Professionista Matrimonio Grosseto Michele Ruffaldi Santori. Servizi fotografici di matrimonio, foto matrimoni in italia. Servizio fotografo professionista di matrimonio. Impaginazione album libro professionale. Fotografia di matrimonio reportage, in posa. Fedi nuziali, dettaglio del vestito. Abito nuziale sposa, scarpe nuziali sposo. Dettagli allestimento cena nuziale, allestire pranzo nuziale, ristorante, location servizio fotografico di matrimonio.
Matrimoni in Toscana, Matrimonio Grosseto, Manciano, Orbetello, Porto Santo Stefano, Saturnia, Montemerano, Massa Marittima, Castiglione della Pescaia, Follonica, Santa Fiora, Castel del Piano, Piancastagnaio, Abbadia San Salvatore, Santa Fiora, Peschiera, Capalbio, Siena, Monteriggioni, Pienza, Montalcino, Monte Antico, Viterbo.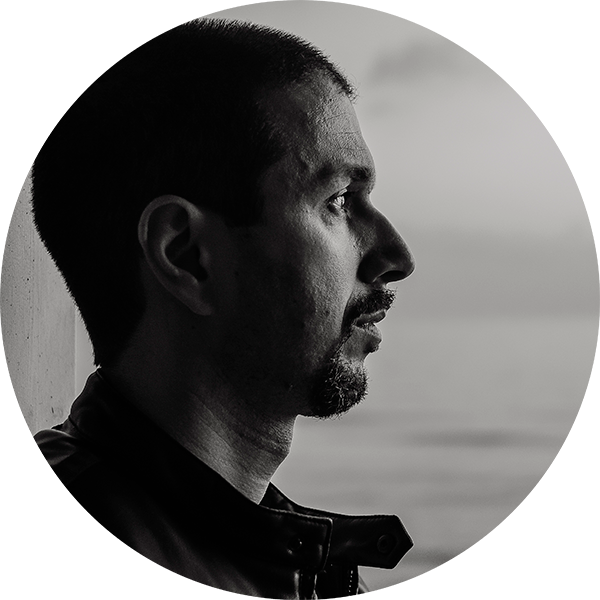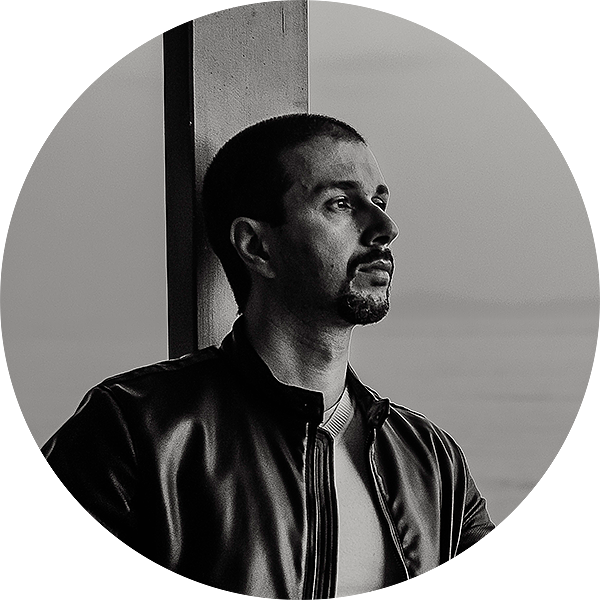 Photography is an important part of my life. At the beginning, it was pure fun, I wanted to test my skills experimenting new techniques, catching every single moment behind a camera…
For a real photographer, a history is not going to an address with a sophisticated equipment and some proper filters. A history means to read, to study, to get ready. Taking photos means to look for that something we have understood with our mind. A great photo is the image of an idea.