A photogallery made by the best shoots I've realized during my career. The best way to know my style, how I choose to tell and portray such an important event. From the bride's house to the restaurant, looking at every detail and catching the atmosphere.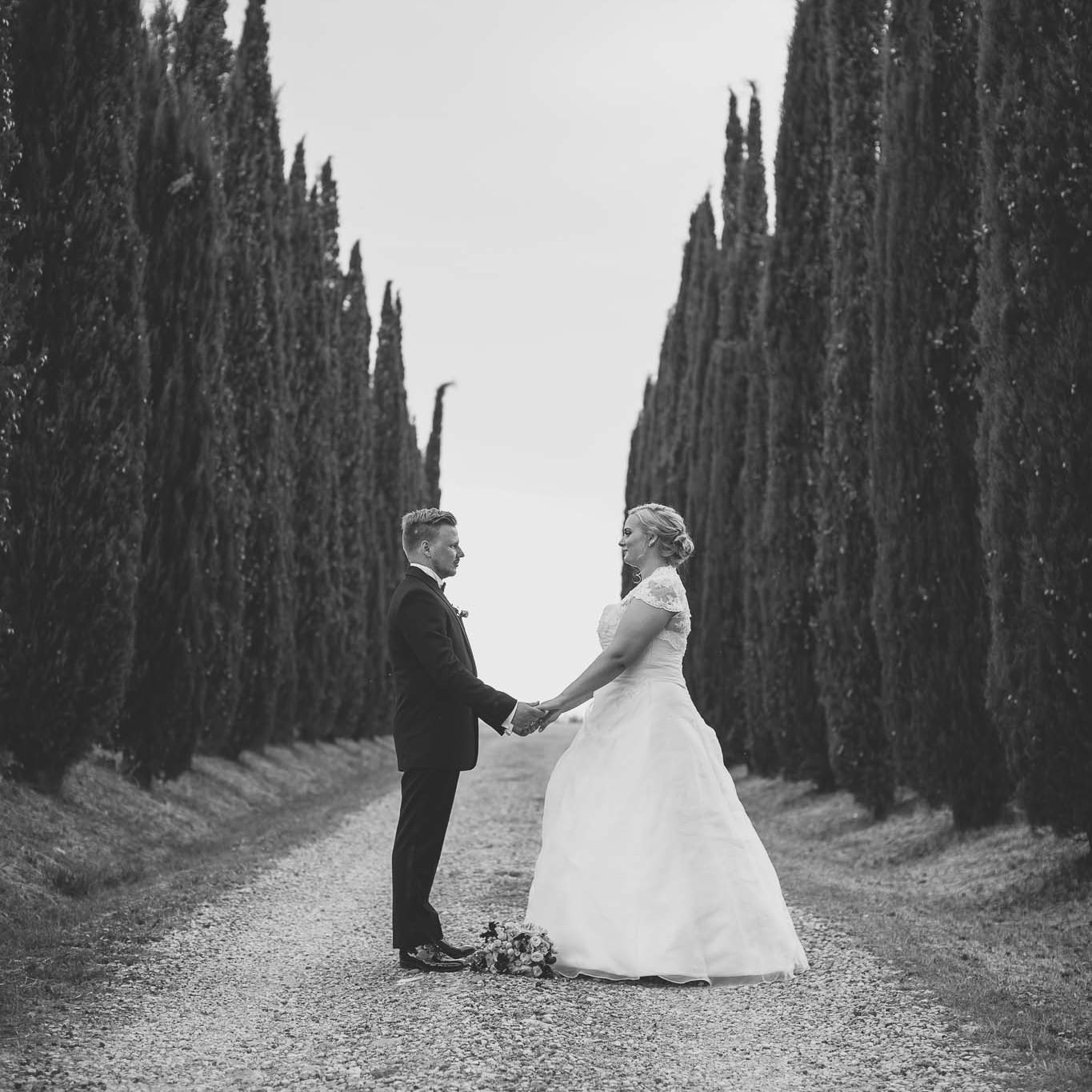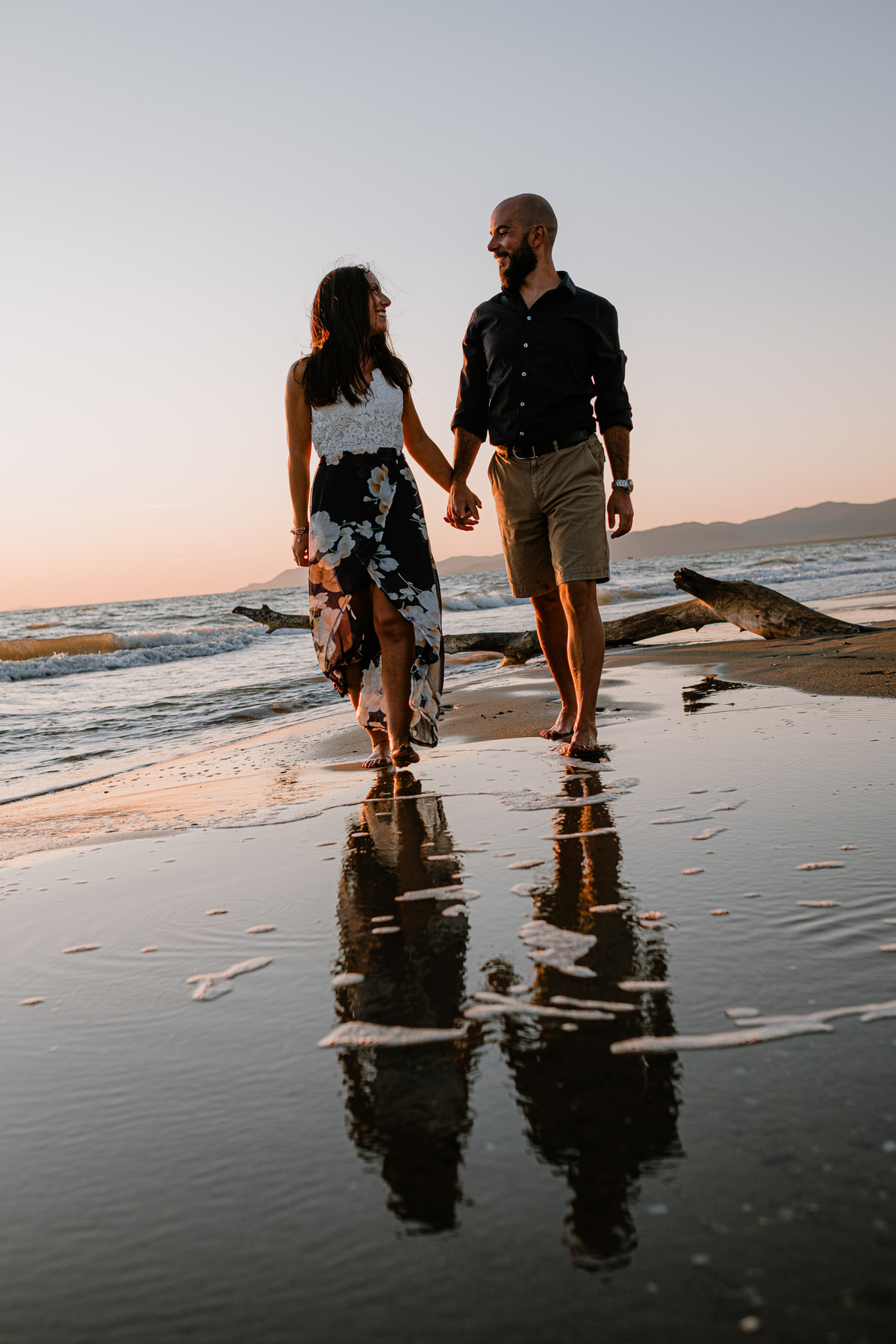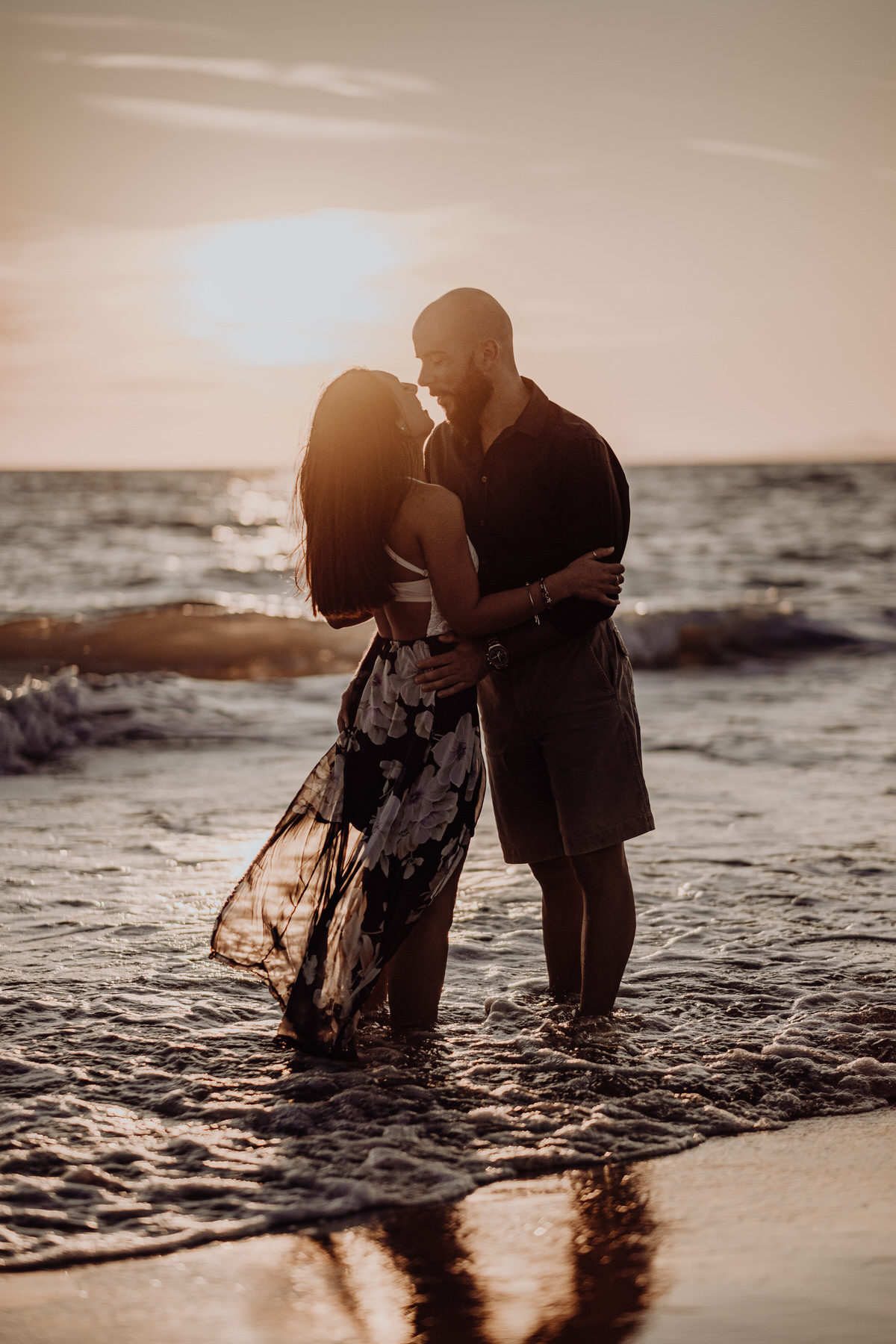 Il periodo prima del matrimonio è pieno di emozioni contrastanti, sensazioni e sentimenti unici. Un periodo importante della vostra vita che conduce all'evento sempre sognato.
Il ritratto prematrimoniale di coppia è un momento fatto di emozioni vere. Sarebbe un peccato non catturarle e fermarle nel tempo per sempre.
Photo sessions in a specific area in my studio in Grosseto. Families portraits, for boys and girls, children and for our "four patted" friends.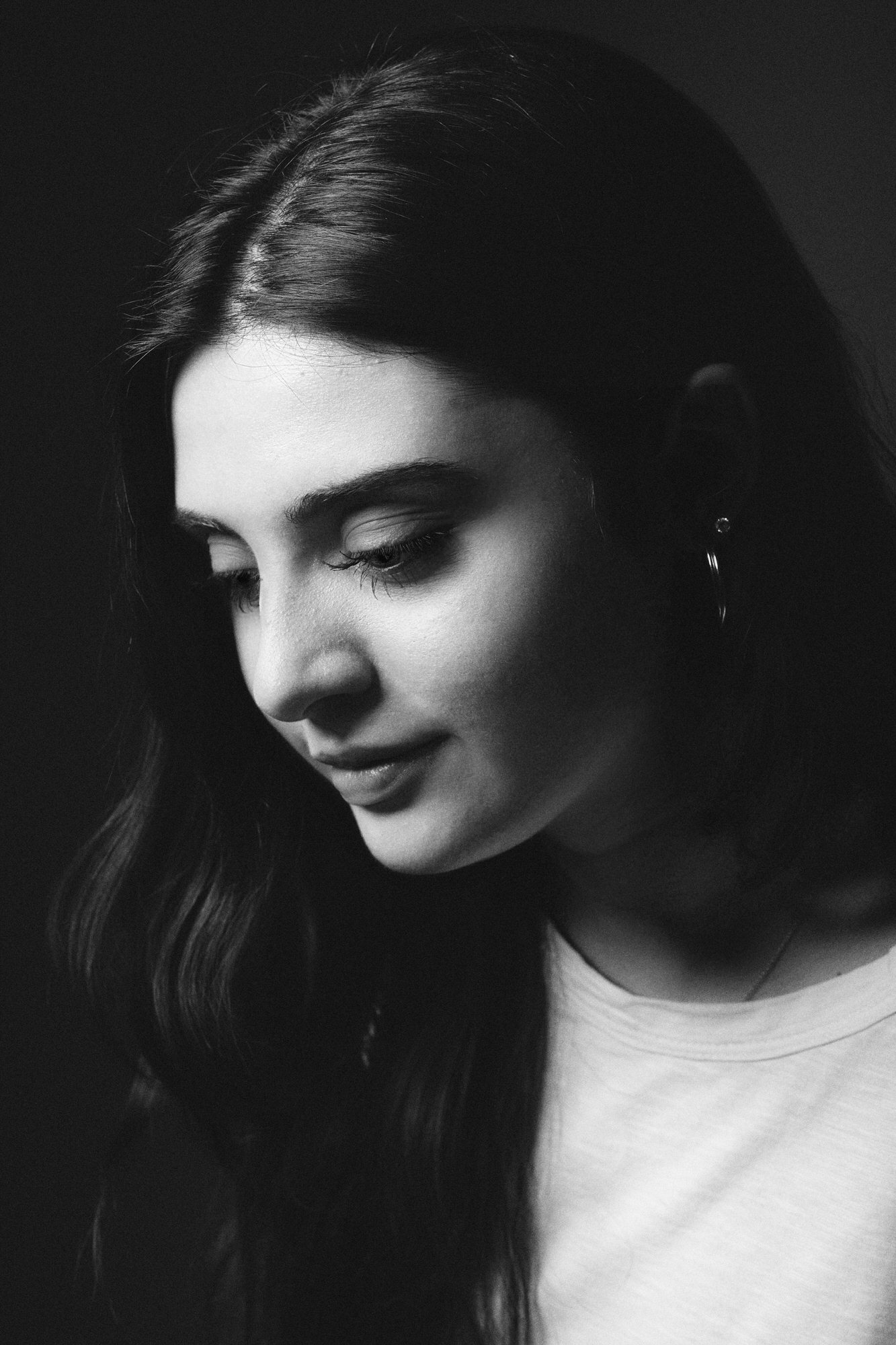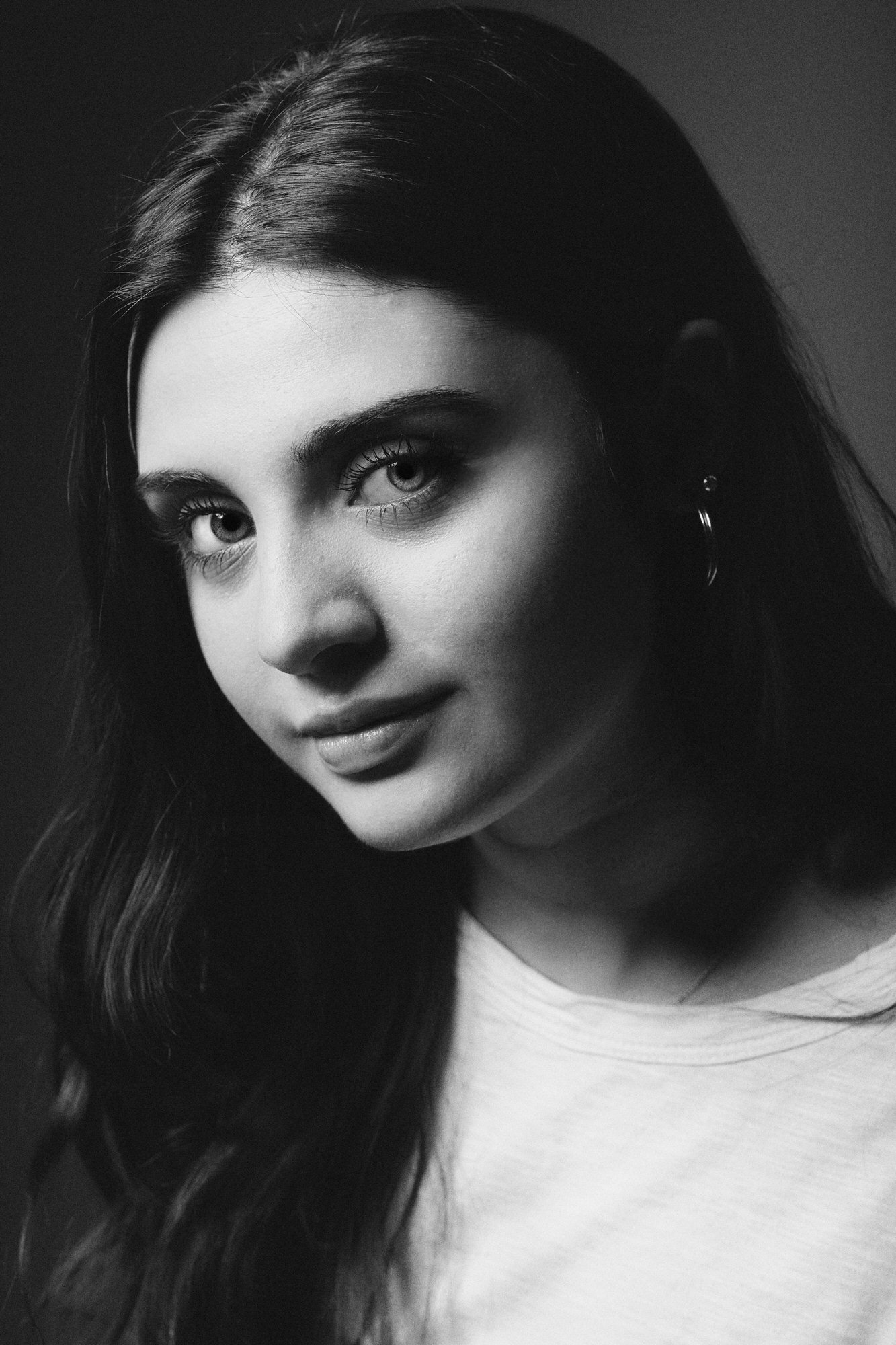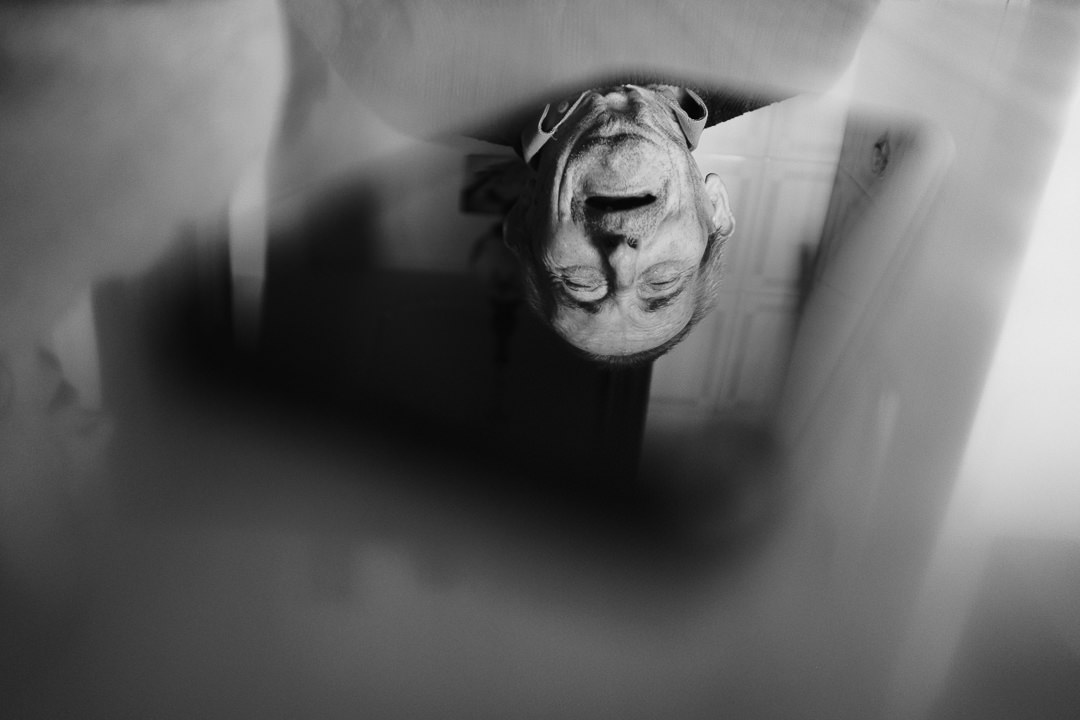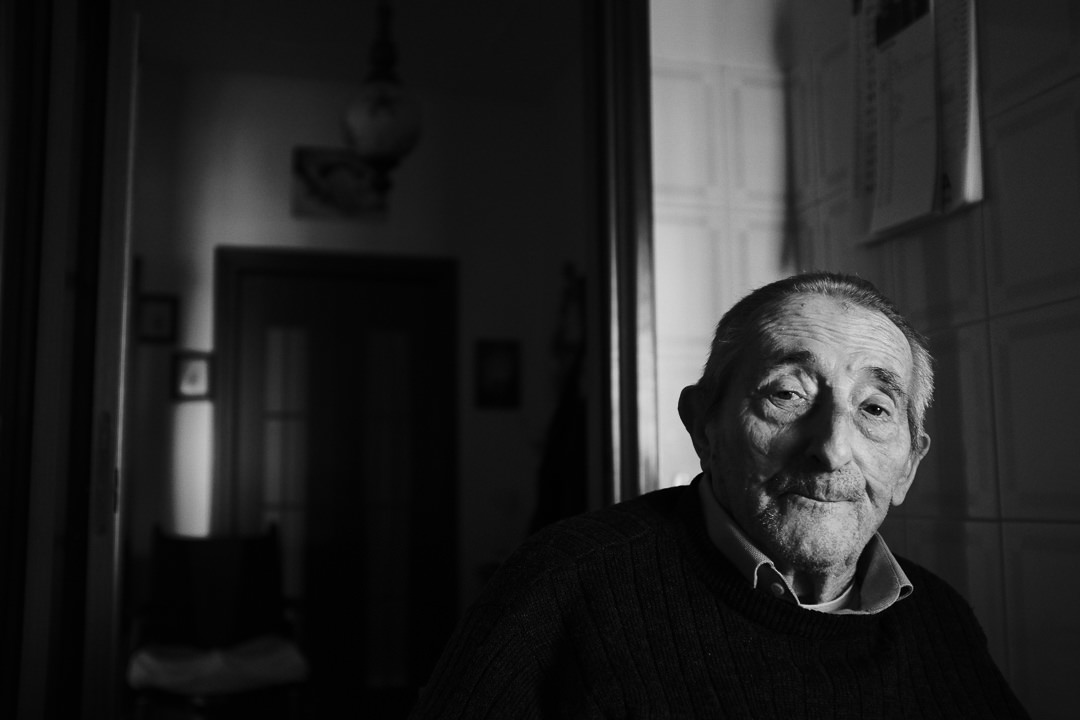 Taking photos means to look for that something we have understood with our mind.